Functioning Together is a locally owned event planning business based on the incredible Mornington Peninsula. With over 20 years of experience in the events industry, we provide expertise you can rely on to achieve your goals.
We are very community minded and support local businesses, utilising some of the best event suppliers in the industry to deliver live and virtual events.
Our Process
From the initial brainstorming of ideas, all the way through to final reporting,
we've got every detail covered!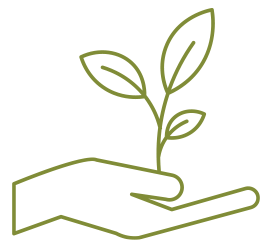 Brainstorming
Strategic Planning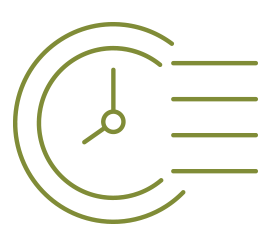 Logistics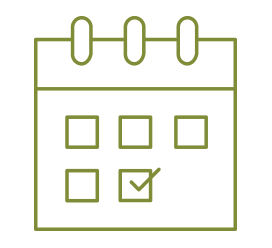 Implementation
Evaluation
'Paula's knowledge of what it takes to hold a successful event is second to none and she makes the whole process simple and stress-free. This year due to COVID we were not able to run our standard event but she suggested an alternative 'virtual' option and the results were fantastic.'
Jane Wright, Sorrento Surf Life Saving Club
'As an event manager Paula is creative and solutions focussed, and on behalf of the FMPFDA I am pleased to recommend Paula's work.'
Angela Pollard, Frankston and Mornington Peninsula Fit To Drive Assoc Inc
'It wasn't until Paula came onboard at the beginning of 2021 to support our 'Friends of Fusion' Gala Dinner that we realised just how hard it had been! We were so impressed we invited her back to work with us on our 'Sleep in your Car' awareness and fundraising event in August.'
Caitlin Swanton, Fusion Mornington Peninsula
'Having Paula manage our events really allows me, and the rest of the team, to be able to focus on what we do best, which is delivering great training and workshops. It frees up our time and our head space to allow us to do those things that we do well.'
Terence Toh, StrategiQ Business Growth
'When you have a 'Paula' working with you toward an event – success is guaranteed!'
Vanessa Lees-Amato, Essestone