Our Process
From the initial brainstorming of ideas, all the way through to final reporting,
we've got every detail covered!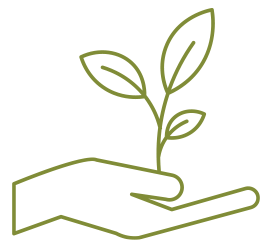 Brainstorming
Strategic Planning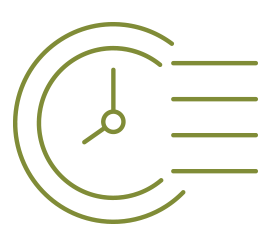 Logistics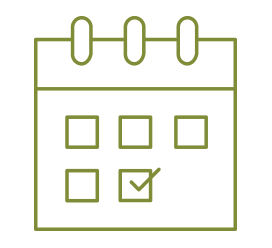 Implementation
Evaluation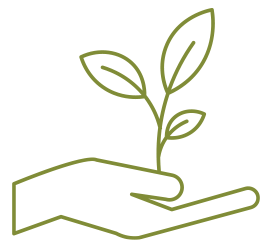 Brainstorming
We'll get started by getting to know you, discussing your ideas, reviewing your budget, and looking at your goals and objectives.
Strategic Planning
Using the information collected from our initial discussion, we'll develop a strategic plan that incorporates all elements of planning, organising, and implementing your event, identifying the required outcomes to achieve your goals.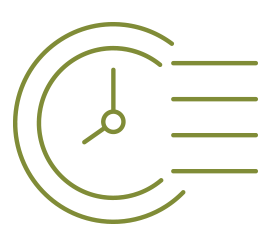 Logistics
This is when it all starts to come together. We put all the plans in place, everything from organising permits, through to booking and managing suppliers and entertainment.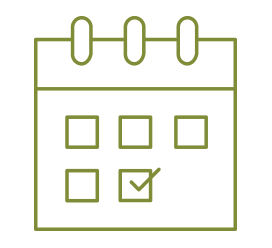 Implementation
You can leave it all to us! Your event will be set up and managed, leaving you to do your thing.
Evaluation
Once it's all over, we'll evaluate the results of your event and will discuss the outcomes with you, providing a written report on completion, which will be a valuable planning tool for your future events.